Welcome to the The Straight Talk Blog. This blog features the writings of Straight Partners, Partners of Trans People and others who have experience with Mixed Orientation Relationships, closets, coming out and how all these issues impact individuals and families.
This is also a platform for guest blog contributors to share pieces of their own stories and how they have navigated their paths in ways that provide guidance to those newer to the experience.
Have an idea for a blog piece? Want to be a blog contributor? Check out our Guest Blogger Guidelines and get in touch!
Straight Talk Blog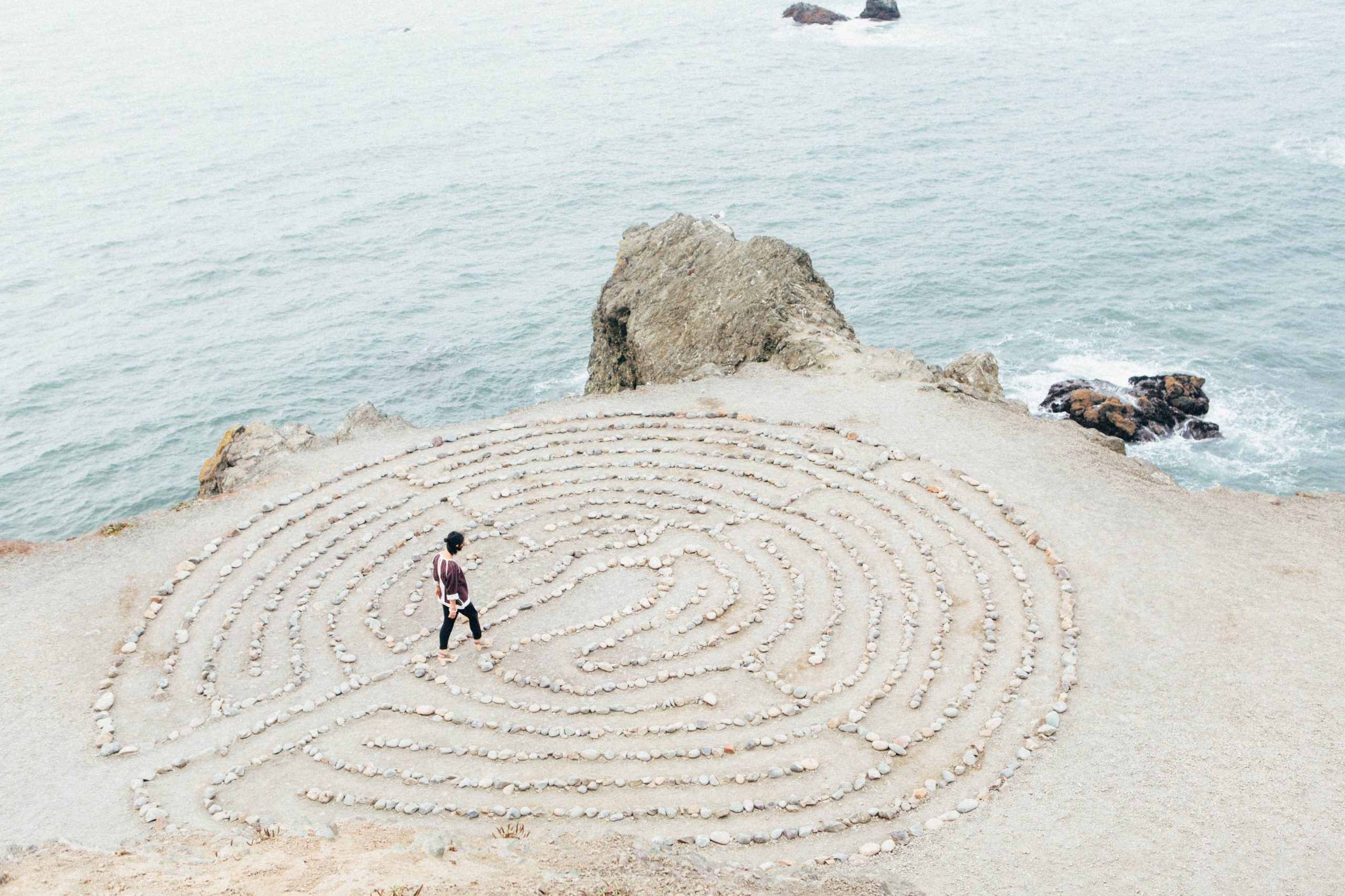 Where do you go from here?
If you've come to this site, chances are good that you're wondering about the sexual orientation or gender identity of your romantic partner, or your partner has just disclosed…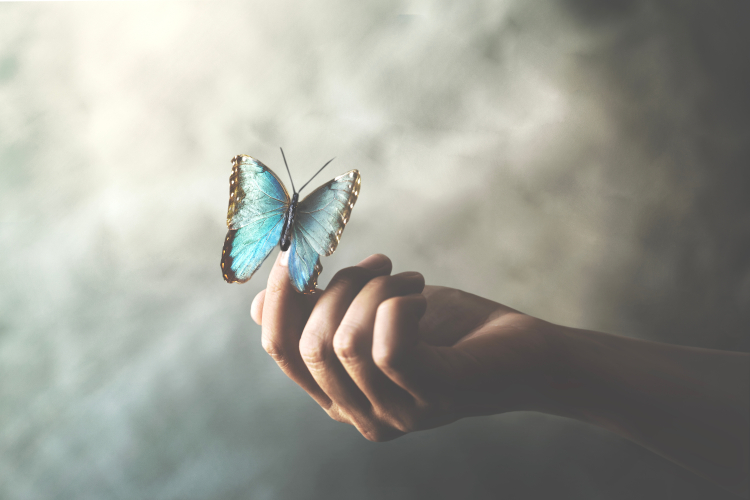 09/16/2021
Part 1: Trust Again? Yeah, Right… How?
By Kristin Kalbli A few weeks ago, I threw a $9 tube of under-eye concealer in my cart at the grocery store. (For the guys and the make-up illiterate,…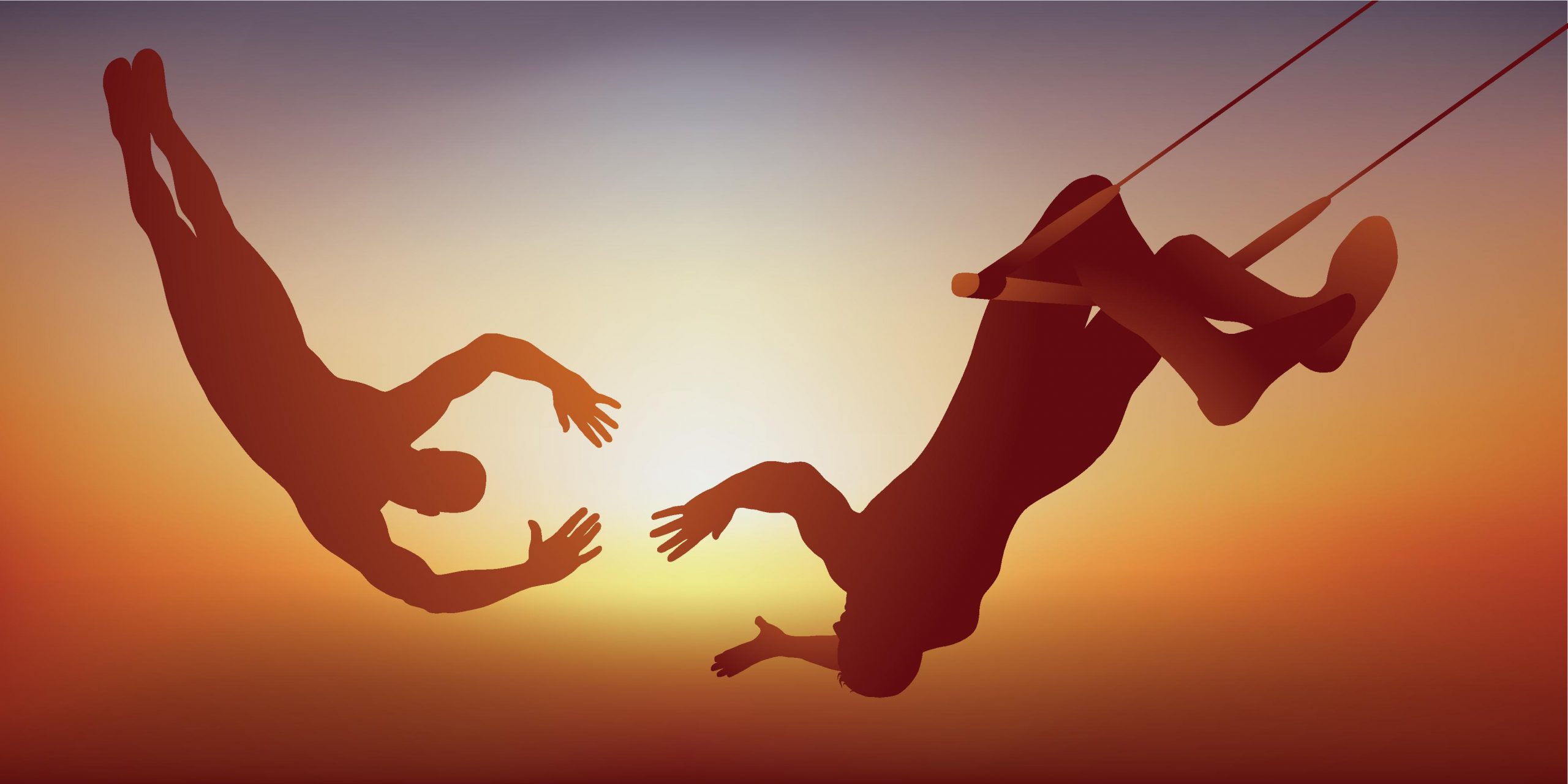 09/23/2021
Part 2: Trust Again? Yeah, Right… How?
By Kristin Kalbli Last week I wrote about learning to trust ourselves – learning to trust that we won't betray ourselves – as a first step in learning to…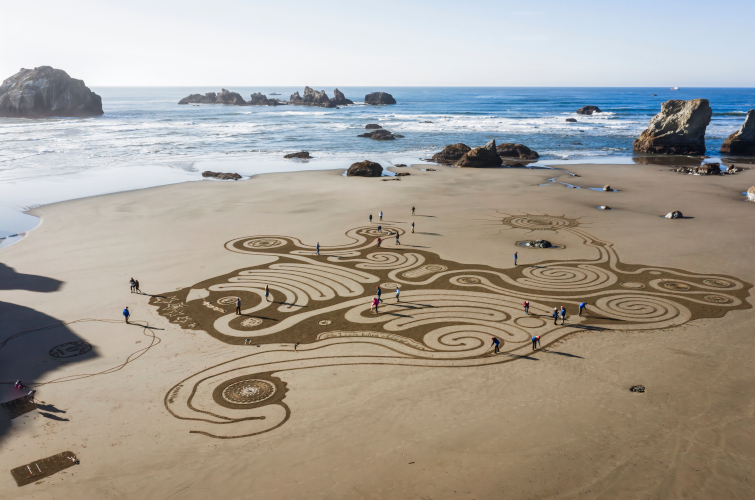 09/30/2021
What's in a Name?
By OurPath After two years of planning, the Straight Spouse Network officially rebranded as OurPath, Inc. And just like that, the 30-year legacy of SSN, beloved by so many…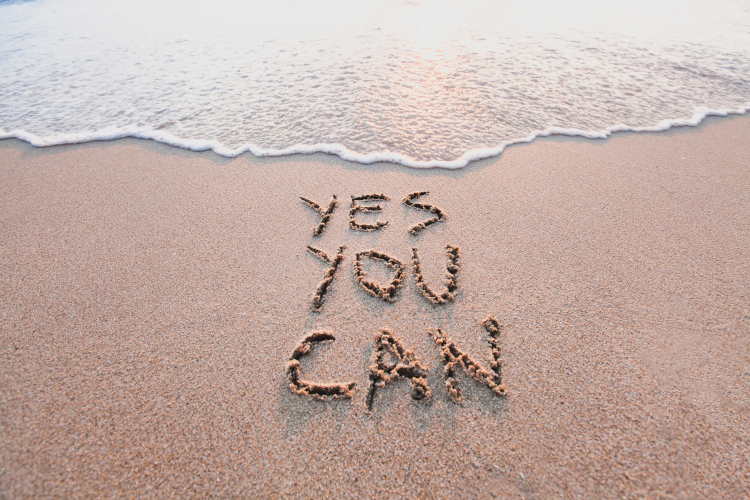 10/07/2021
Do The Thing
By Kelly Wilkins I've been battling what I thought was severe bone-on-bone arthritis for a few years now. It's kept me from doing a lot of the things I…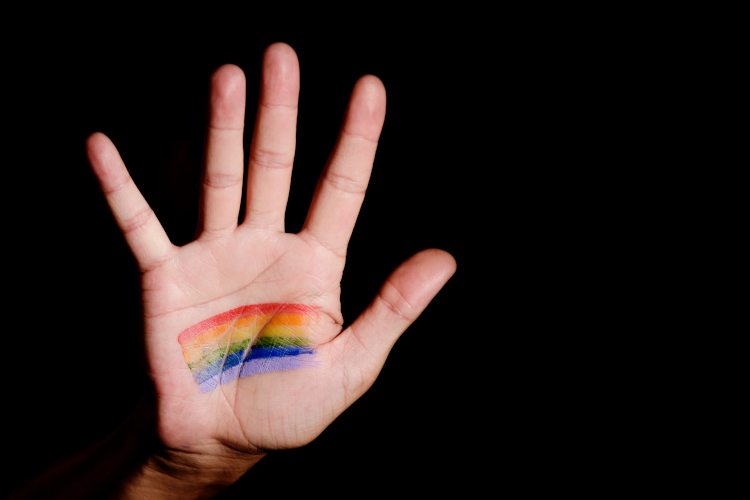 10/11/2021
To Our LGBT+ Partners on National Coming Out Day
By OurPath Today, October 11, is National Coming Out day. According to the Pew Research Center, for LGBT+ people, "realizing their sexual orientation or gender identity and sharing that…