Here we feature new and archival content, including 'vintage' videos of our founder, Amity Pierce Buxton, speaking about what Straight Partners and Partners of Trans People experience. Here you can find short stories and profiles of Straight Partners and Partners of Trans People and their families speaking about their journeys from disclosure or discovery to a new normal.
Have an idea for a video profile?
Videos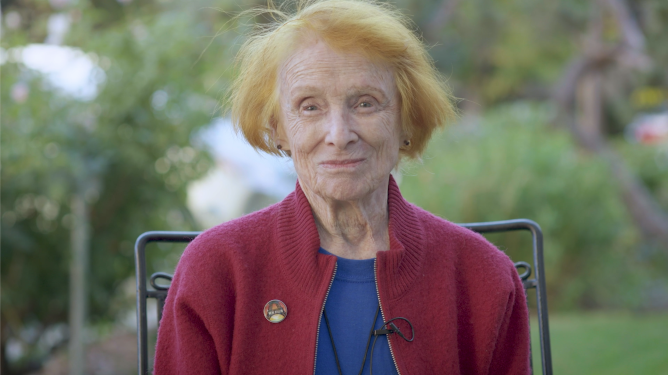 Welcome to Our Path
Founder Amity Pierce Buxton welcomes you to OurPath, formerly known as the Straight Spouse Network. Watch to learn about our organization's recommitment to our founding mission.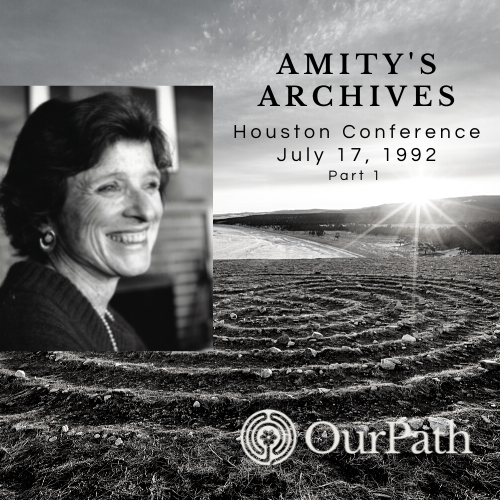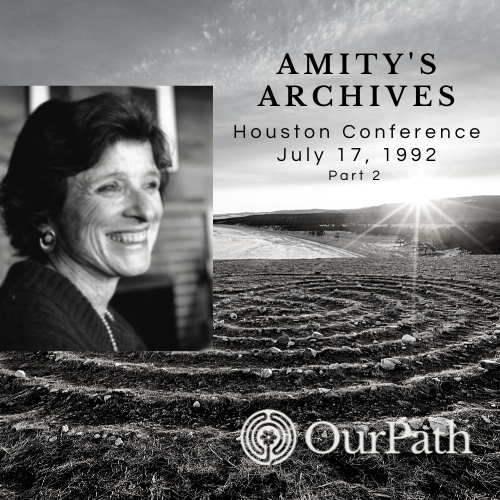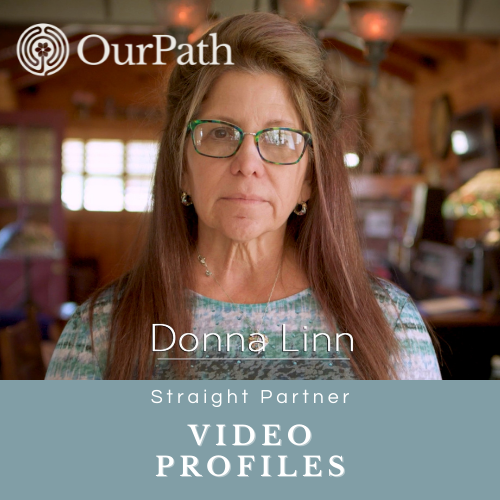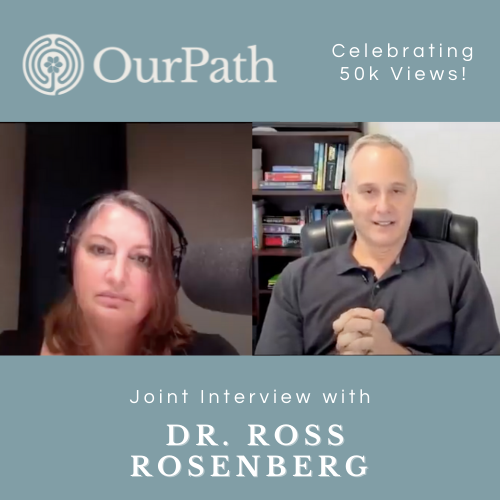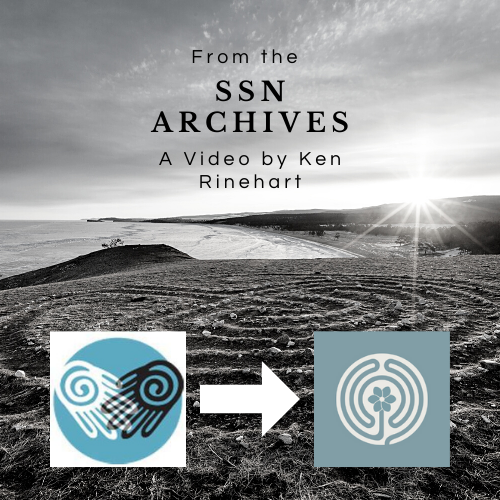 The Straight Story
In this video by Ken Rinehart, Straight Spouses share their experiences of discovering or being disclosed to that their partner is LGBT+.