When you shop on AmazonSmile, 0.5% of your eligible purchases will be donated to OurPath. It's a simple way for you to support OurPath every time you shop, at no extra expense to you. Just set your AmazonSmile donation preference to OurPath!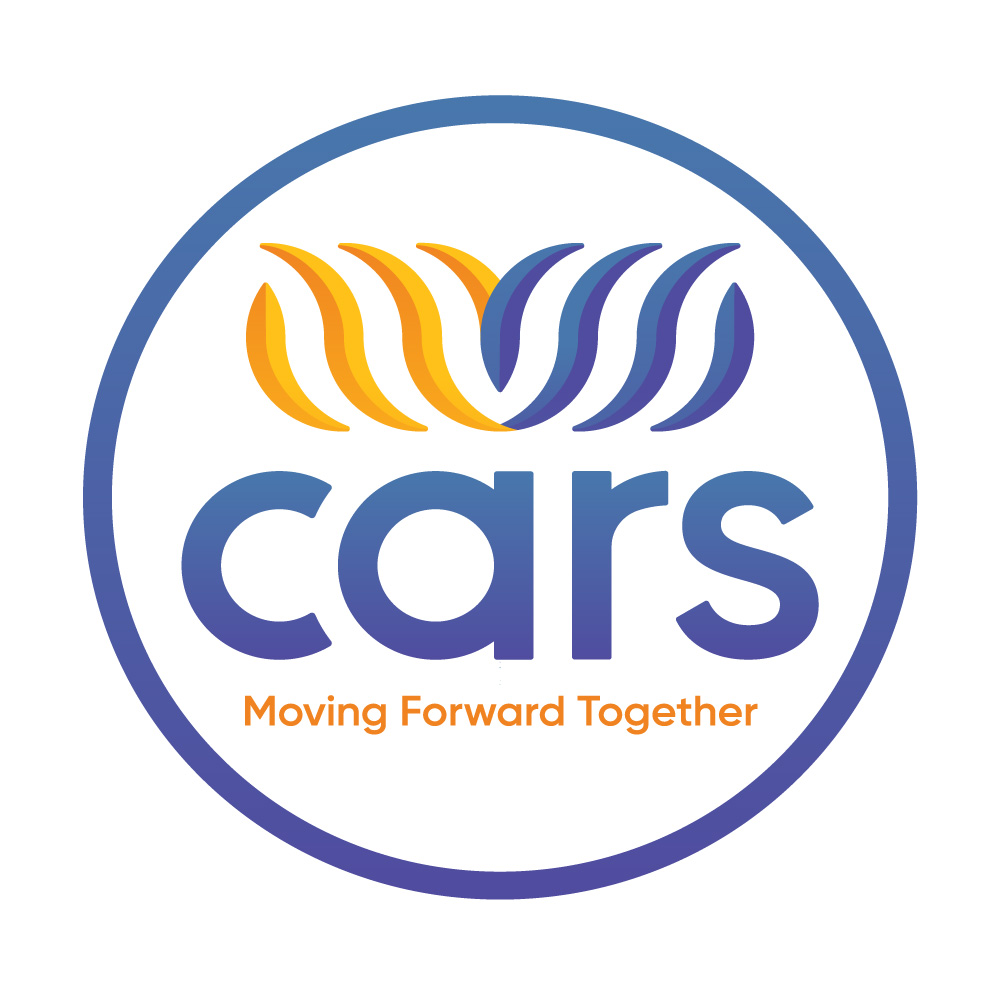 Vehicle donations are a unique and impactful giving option that helps OurPath. Your unwanted car, truck, boat, motorcycle, SUV or even plane can be accepted as a donation. Your generosity qualifies for a tax deduction and CARS will do all the heavy lifting. The pick-up is free and we'll schedule it during a time that's convenient for you. Call 855-500-RIDE (7433) now or visit: https://careasy.org/nonprofit/OurPath to get started!
Corporate matching is a great way to double (or even triple) your contribution to OurPath. Many employers offer charitable matching gift programs and will match financial contributions made by their employees. Some companies even match gifts made by retirees and/or spouses.
If your company is eligible, request a matching gift form from your employer, and send it completed and signed with your gift. OurPath will do the rest.
Search for your employer to find out if your company has a matching gift policy.