What's in a Name?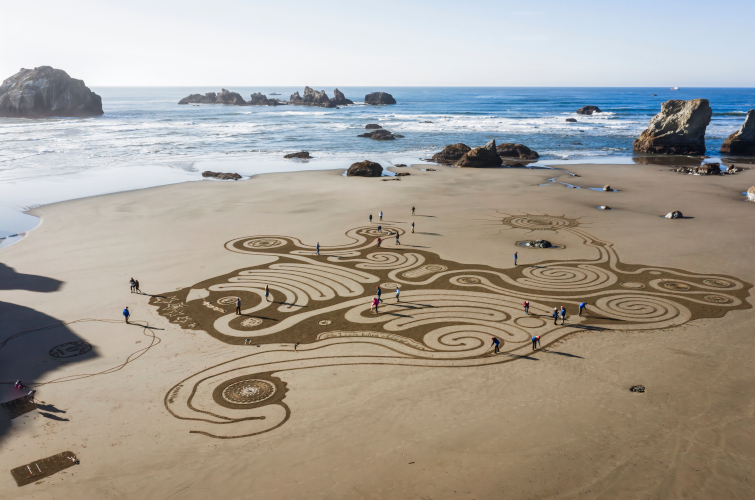 By OurPath
After two years of planning, the Straight Spouse Network officially rebranded as OurPath, Inc. And just like that, the 30-year legacy of SSN, beloved by so many of us, entered a new chapter.
For many of you, the change is welcome and brings about a refreshing new tone and look. We've heard from new people requesting support through the website that the rebrand has made them feel more comfortable seeking support. And that is exactly what we hoped would happen.
But for many others, especially members of our community who have been around 10, 15, or 20 years, the change has been hard. It has been felt by some of us as a loss, a rejection of Straight Spouses and our experiences, even a betrayal. And those feelings have given rise to grief, frustration and even anger. The loss of the name feels like a loss of an identity, an identity that meant community, connection, and the feeling that we finally knew we were not alone in our experiences as Straight Spouses.
It feels hard to give that up that identity. But the good news is, no one needs to. For those in our community who feel the term 'Straight Spouse' best describes them and their journey, we can go on being Straight Spouses.
Our name has changed, but our founding mission and our community remain the same. The adjustment of terminology to Straight Partners is meant to encompass everyone in long term, committed partnerships, married or not, who discovered their partners were LGBT+.
Whether we grieve or welcome the turning of the page from the Straight Spouse Network to OurPath, we cannot forget to honor all that the Straight Spouse Network, and the work of our founder Amity Buxton, has meant to so many of us.
But why the name OurPath? What does it mean? "It's wishy-washy!" "It's too vague!" "It could be anything!" come the resounding objections. And we have heard them all in these last few weeks. The Straight Spouse Network seemed so clear, so direct, so unmistakably defining. It said who we are and what we do. OurPath comes along and changes its name to something undefined and open to interpretation. Why?
OurPath is absolutely a metaphorical, rather than a literal, name. One thing we all have in common as Straight Partners and Partners of Trans People is that when our partners come out (or are discovered to be LGBT+), we are now on a totally unexpected new path in life, a path most of us did not choose, but we find ourselves on nonetheless. Many of our LGBT+ Partners go on to find a new path of their own in the LGBT+ community, leaving us to wonder, "where do I go from here?"
OurPath is about empowering each Straight Partner or Partner of a Trans Person we support to find their own authentic path forward to healing and a new normal. It can be a confusing road, filled with twists and turns, which is where the labyrinth imagery and logo come in. Labyrinths are meditations on hope. As you walk a labyrinth path, you may feel you are getting farther from your destination, but it is a trick of the eye. A labyrinth is always leading you on a journey to the center of yourself, and back out again. And that is what OurPath stands for: Finding our path, as Straight Spouses, Straight Partners, and Partners of Trans People, and claiming it. No matter what your individual path looks like, we are here with you, as you walk your path. We are all walking OurPath together.