There are many ways to contribute to the mission of OurPath — from small acts like purchasing through our Amazon Smile account, to donating a car, to cash donations of any size, to volunteering to become a Support Contact, staff member, or board member. We look forward to engaging with you to make OurPath stronger, and to help support more Straight Partners and Partners of Trans People as they find their path to a new normal.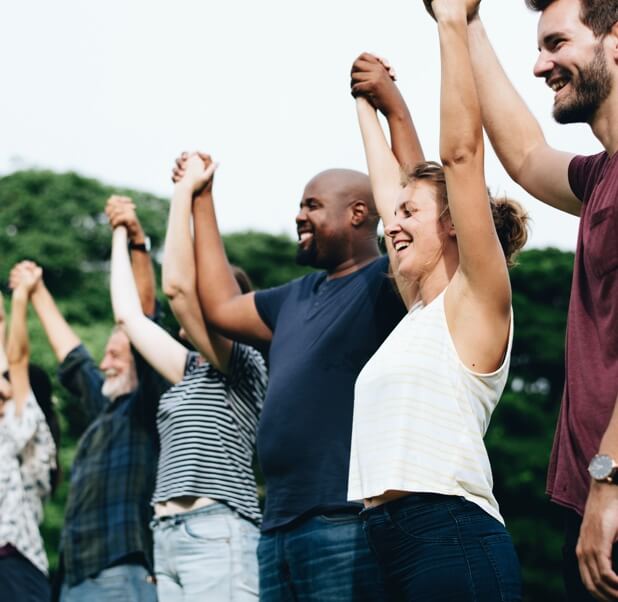 Your
Donation is
Needed
OurPath depends on your donations to fund the critical work of helping the people who contact us for support (over 1,600 in 2020), often shortly after they discover their spouse or partner is LGBT+. We provide help and resources for men and women all over the world through our network of dedicated, compassionate volunteers. This support is offered free of charge. Every time we receive a request, our volunteers respond quickly and personally to ensure that no one feels alone as they navigate the experience of discovery or disclosure. Your generous donation ensures we can continue this important service.
OurPath is a 501(c)(3) organization. All donations are tax-deductible.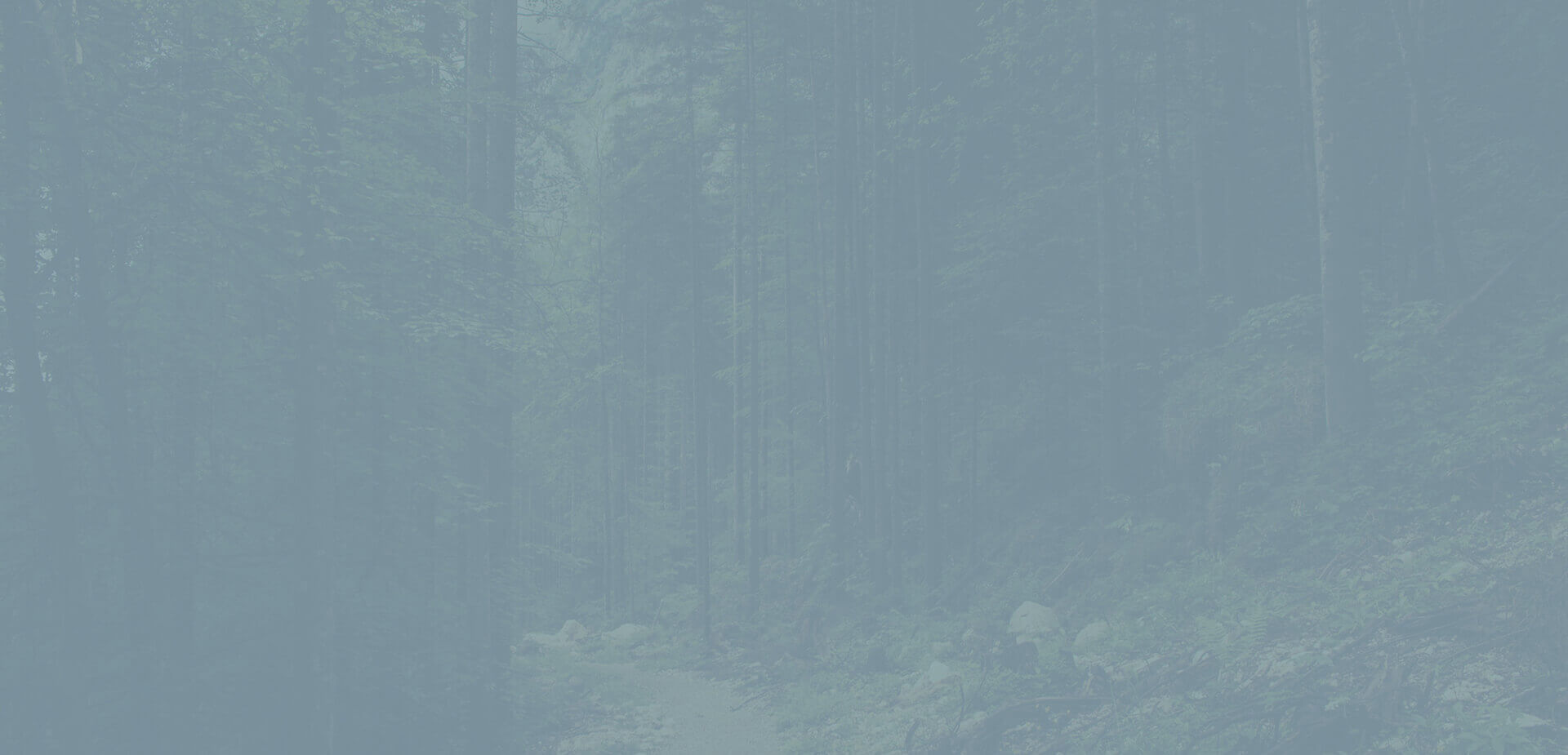 Other Ways to Give
Other Ways to Give
Here are a few other ways to give to OurPath in lieu of a direct financial contribution.
Support Contact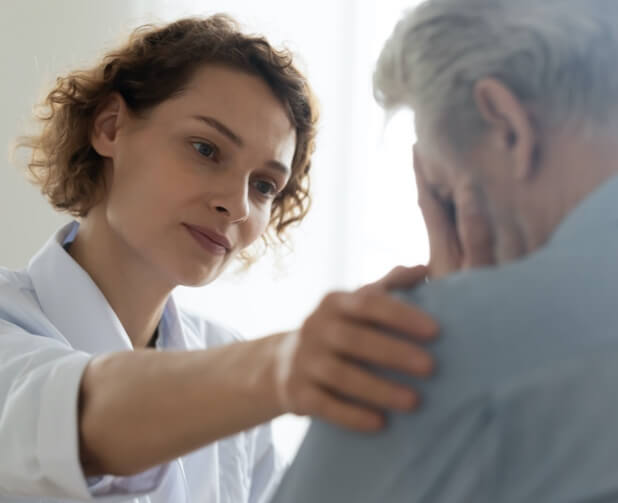 Become a Support Contact
Our volunteers are the backbone of our organization – we couldn't do what we do without them. The number of Support Requests we receive each month is growing, and we need to build our Volunteer Force to make sure every Straight Partner or Partner of a Trans Person who contacts us has the support and resources they need. The gifts of time and attention our volunteers give are invaluable. If you are well along on your own path of healing, please consider becoming a Support Contact today.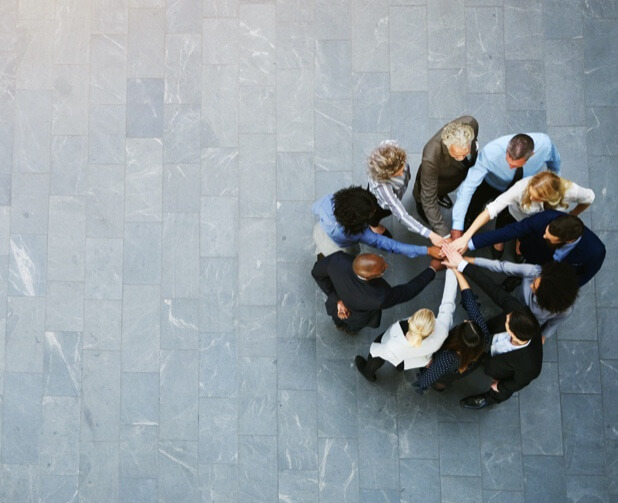 Join our
Staff
Our staff is responsible for daily operations, web management, support triage, communications, content creation, fundraising, social media management, research, filmmaking, volunteer recruitment and Volunteer Force management. We are always looking for talented, dedicated people with the right skills and time to help carry out our mission.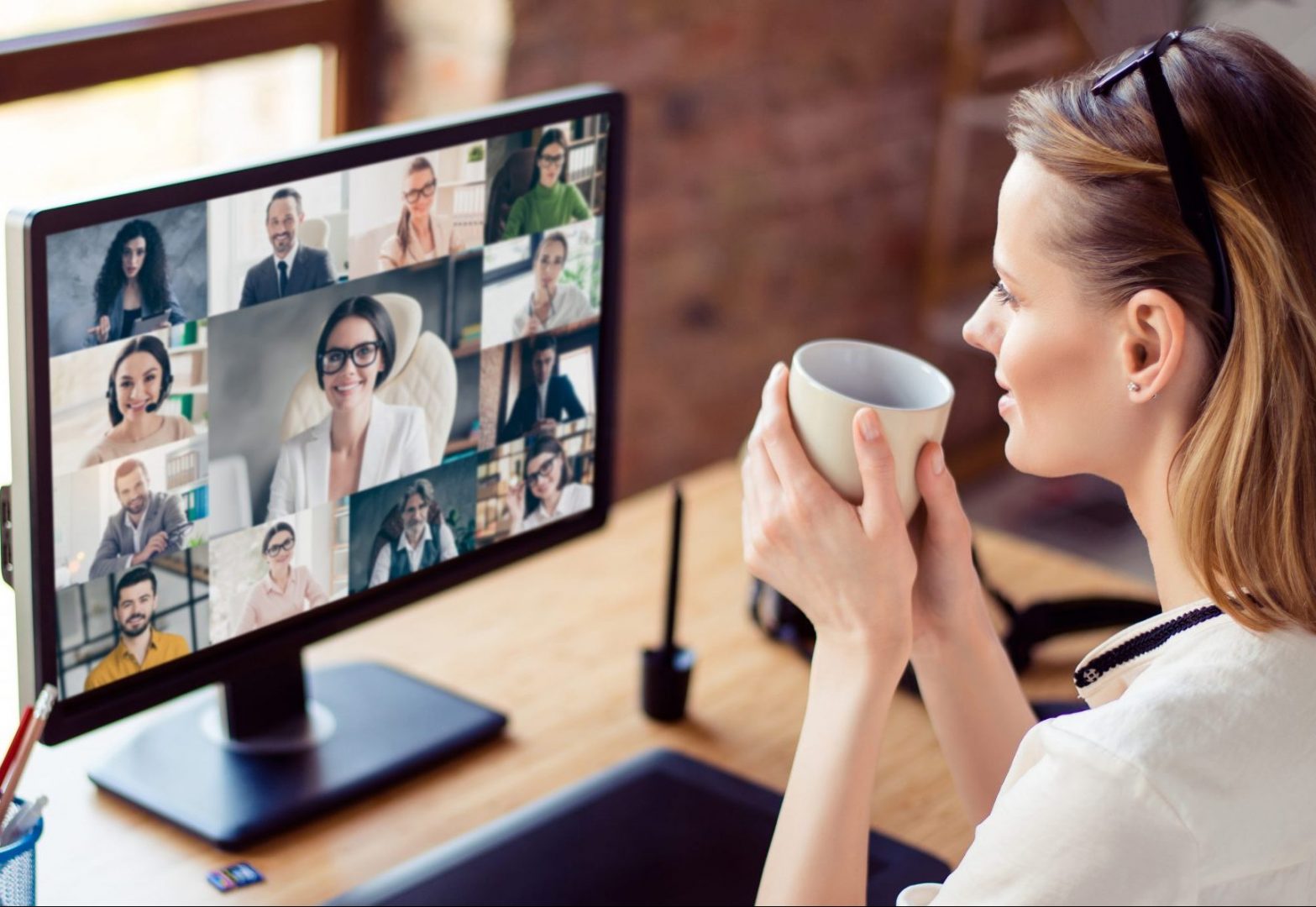 JOIN OUR
BOARD OF
DIRECTORS
The OurPath Board of Directors is a working board that ensures alignment between the organization's mission, purpose, and activities. The board also provides oversight of those activities and plays a role in procuring adequate resources for them. It provides financial oversight, selects the Executive Director, ensures effective organizational planning, and creates by-laws, policies, procedures, guidelines and norms for organizational operations. The board meets once a month and more often when necessary.