We serve Straight Partners and Partners of Trans People, families and the community by:
REACHING OUT to increase visibility of Straight Partners and Partners of Trans People and their access to support.
HEALING to empower Straight Partners and Partners of Trans People to find their own path post-discovery or disclosure and to cope constructively.
BUILDING BRIDGES between spouses, within families, with LGBT+ organizations and the larger community through support, education and advocacy.
OURPATH STATEMENT ON LGBT+ RIGHTS AND EQUALITY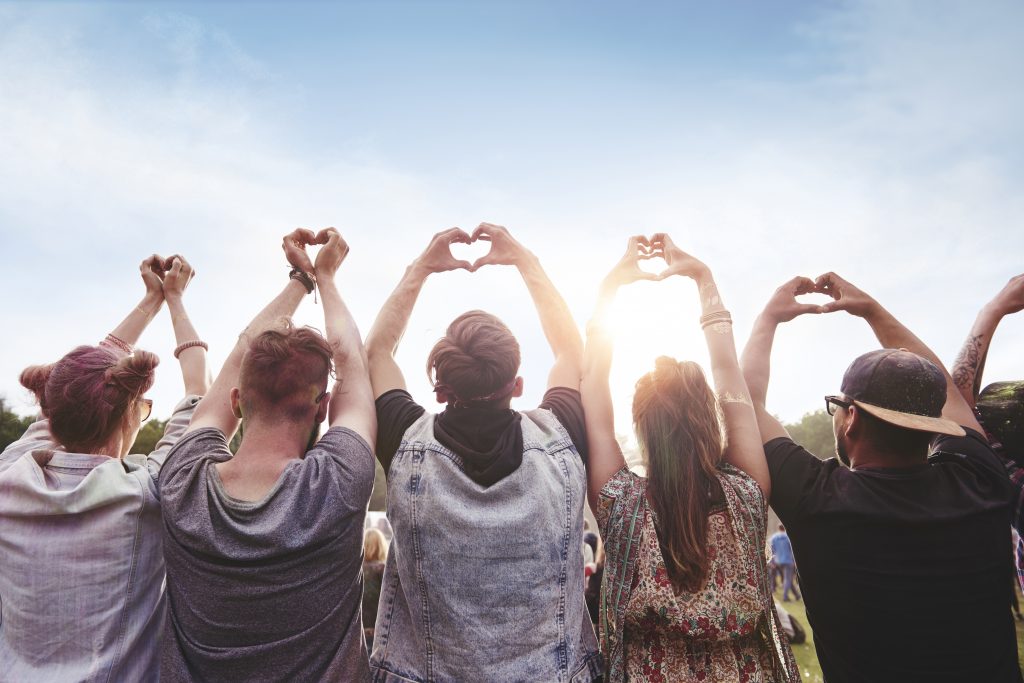 Since our founding 30 years ago, OurPath has stood as an ally to LGBT+ individuals. We support full rights and equality for the LGBT+ community, including the passage of the Equality Act in 2021. In 2008, we published a position paper on the harms of so-called Conversion Therapies and Sexual Orientation Change Efforts (SOCE), and in 2015, we cheered the United States Supreme Court decision to affirm marriage equality in Obergefell v. Hodges.
Our earliest support and funding came from LGBT+ groups such as PFLAG and Family Equality Council. Indeed, we began our work as a task force assembled under PFLAG.
In 2021, OurPath recommits to the vision of full equality for all LGBT+ people.
Statement from our Founder
Welcome to OurPath, formerly known as the Straight Spouse Network (SSN). I founded this organization in 1991 as a peer-to-peer support network for people in heterosexual relationships who discover their partner is LGBT+. OurPath is an organization of and for straight men and women whose partners disclose or have been discovered to be LGBT+.
In 2019, a study by the Yale School of Public Health found that globally, as many as 83 percent of people who identify as lesbian, gay or bisexual hide their sexual orientation or gender identity. OurPath exists because closeting of LGBT+ people within heterosexual marriage is a direct result of anti-gay, anti-trans and heterosexist attitudes. Straight Partners, Partners of Trans People and their children are severely impacted by these societal attitudes as well. Their lives are forever changed when the closet door is opened.
In the last three decades, the social landscape has changed, but our role as a peer-to-peer support network has not. We have renamed our organization to better reflect the people we serve, which includes those who may or may not remain in Mixed Orientation Relationships, those who are partnered but not married, and those who need support related to their partner's gender identity. In recent years the need for support in this area has grown exponentially.
While we remain focused on our original mission, we are also dedicated to serving our constituents with a more modern, accessible, and easier-to-use website. We hope you'll find everything you need here to get support, give support, and grow your connection to our community.
I assure you that as the founder, I fully support the direction of OurPath and our Board of Directors. They will usher our organization into our next phase of growth, move us closer to our founding vision, and better enable us to fulfill our mission of healing, reaching out, and building bridges.