A critical component of healing for Straight Partners and Partners of Trans People is our stories, both sharing them and hearing them. We've created the Our Voices page to share our latest podcasts, our blog posts, and our new video content. No matter where you are on your journey – whether you are a just a few weeks post discovery or disclosure or several years out, whether you have left your partnership or are remaining in your Mixed Orientation Relationship – you can find community, healing, insights and growth in each other's stories. Here we share our griefs, our triumphs, our traumas and our recoveries as we forge new paths forward.
"If he was always a she, was there ever really an us?"
Kristin O.
Partner of a Trans Person
"My life was sacrificed on the altar of his internalized homophobia."
Kristin K.
Straight Partner
"I can see why my husband was so angry. He was trying and I couldn't give him what he needed."
Shelly Johnson
LGBT+ Partner
"My husband made me question my own femininity. You do wonder, 'Is something wrong with me?' "
Maggie K.
Straight Partner
"We all suffer pain from dishonesty when our partners don't tell us the truth of who they are."
Maggie K.
Straight Partner
"It wasn't her life to take, but it's mine to take back."
Joseph I.
Straight Partner
"Being a straight spouse is not our only identity. There was a 'you' before there was a 'you two,' and you gotta find that person again."
"I was so confused about what my spouse's transition meant for me. I didn't know if I wanted to be with a woman."
Lauren R.
Partner of a Trans Person
"Every time I tried to be intimate with my husband, I was making a choice between disappointing him or betraying myself."
"I wish she understood that being married to a woman was as inauthentic for me as being a man was for her."
Julie
Partner of a Trans Person
"It's funny, but I found more of myself through this process, because the pain makes you look. And you find things."
Our Voices Podcasts
Podcasts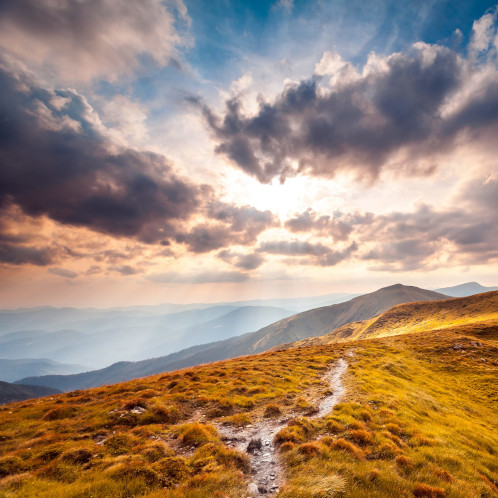 S4 Ep 8: Open Relationships 101 for Mixed Orientation Couples
Guest: Libby Sinback 2/3 of Mixed Orientation Couples will try to stay together post disclosure or discovery. Often they try opening their relationships as a way to keep their families together. Guest Libby Sinback is the host of the…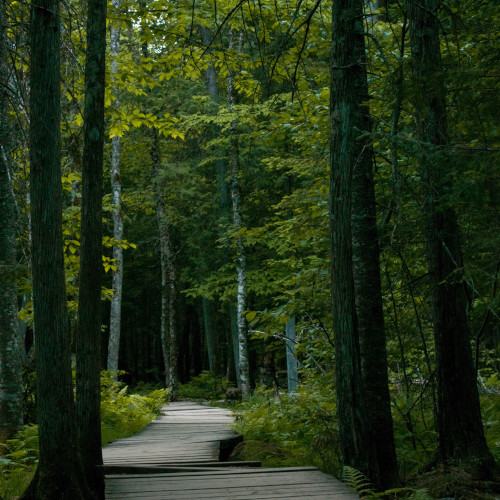 podcast 12/01/2021
S4 Ep 7: The Impact of Don't Ask Don't Tell on a Military Wife
Guest: Janice Mitchell Janice and her husband were members of the US military during the "Don't Ask Don't Tell" era. That enforced secrecy, combined with being southern, Baptist, and African American, meant her husband had no safety to come…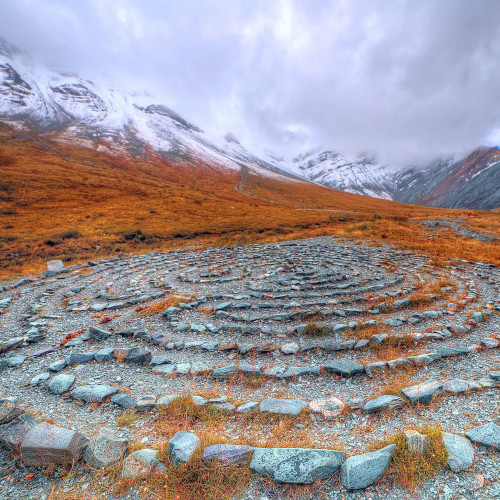 podcast 11/15/2021
S4 Ep 6: When Praying Away the Gay Doesn't Work
Guest: Candice Czubernat Christian therapist Candice Czubernat never expected to be working with Straight Partners as part of her LGBT+ affirming therapy practice. But many of her LGBT+ clients were told the same thing she was told by a…
Straight Talk Blog
Blog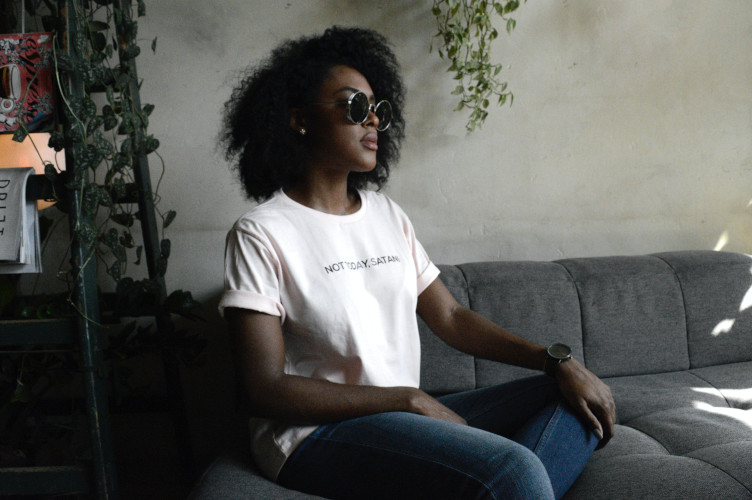 01/22/2022
Not Today
By Kelly Wilkins "You know, you're going to have to forgive him soon. You won't be able to live with yourself otherwise." I know this person meant well. I know they wanted what they thought was best for me….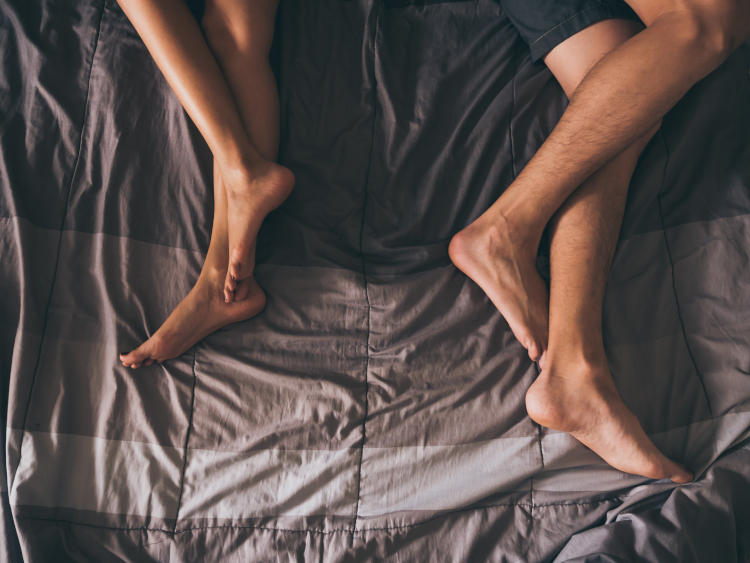 01/08/2022
If Sex Isn't Everything, Is It Anything?
By Kristin Kalbli "After all, sex isn't everything." At various times throughout my 12-year marriage to a closeted gay man, I found myself saying those exact words: sex isn't everything. "We are best friends!" I reasoned. "There's so much…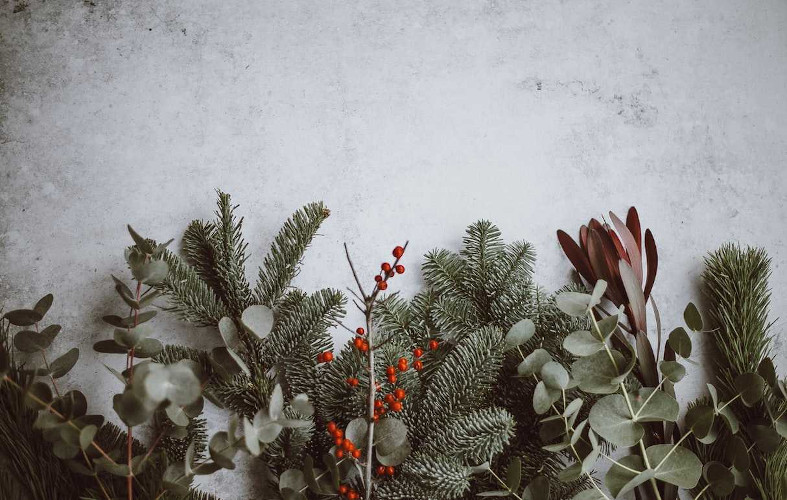 12/23/2021
How To Celebrate Holidays While Drowning
By Kelly Wilkins Grief is a rude bastard. You're out there, doing your best, trying to adjust to a new, scary normal while it feels like you've just been asked to juggle live chainsaws, and here comes Grief, with…
our path videos
our path videos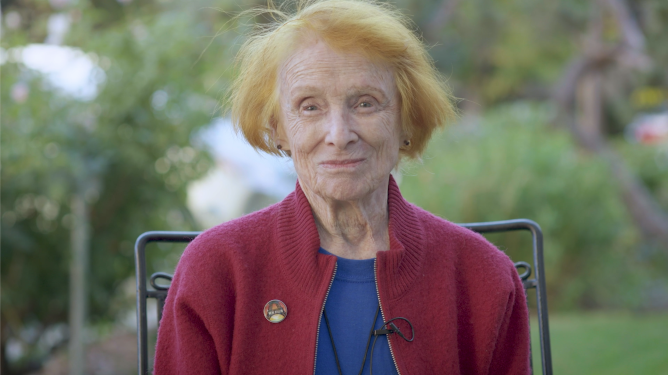 Welcome to Our Path
Founder Amity Pierce Buxton welcomes you to OurPath, formerly known as the Straight Spouse Network. Watch to learn about our organization's recommitment to our founding mission.