A critical component of healing for Straight Partners and Partners of Trans People is our stories, both sharing them and hearing them. We've created the Our Voices page to share our latest podcasts, our blog posts, and our new video content. No matter where you are on your journey – whether you are a just a few weeks post discovery or disclosure or several years out, whether you have left your partnership or are remaining in your Mixed Orientation Relationship – you can find community, healing, insights and growth in each other's stories. Here we share our griefs, our triumphs, our traumas and our recoveries as we forge new paths forward.
"If he was always a she, was there ever really an us?"
Kristin O.
Partner of a Trans Person
"My life was sacrificed on the altar of his internalized homophobia."
Kristin K.
Straight Partner
"I can see why my husband was so angry. He was trying and I couldn't give him what he needed."
Shelly Johnson
LGBT+ Partner
"My husband made me question my own femininity. You do wonder, 'Is something wrong with me?' "
Maggie K.
Straight Partner
"We all suffer pain from dishonesty when our partners don't tell us the truth of who they are."
Maggie K.
Straight Partner
"It wasn't her life to take, but it's mine to take back."
Joseph I.
Straight Partner
"Being a straight spouse is not our only identity. There was a 'you' before there was a 'you two,' and you gotta find that person again."
"I was so confused about what my spouse's transition meant for me. I didn't know if I wanted to be with a woman."
Lauren R.
Partner of a Trans Person
"Every time I tried to be intimate with my husband, I was making a choice between disappointing him or betraying myself."
"I wish she understood that being married to a woman was as inauthentic for me as being a man was for her."
Julie
Partner of a Trans Person
"It's funny, but I found more of myself through this process, because the pain makes you look. And you find things."
Our Voices Podcasts
Podcasts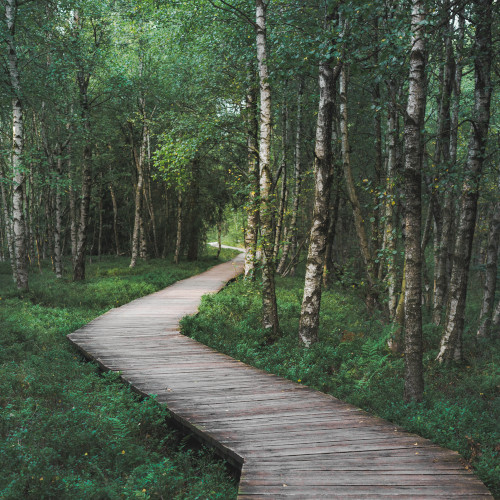 S4 Ep 4: The Invitation to Transformation with Priscilla Tuft
Guest: Priscilla Tuft Fitness entrepreneur, energy healer, transformation and empowerment coach Priscilla Tuft has a gift for guiding people through radical transformations. And she's been through one of her own as the wife of former WWE Champion wrestler Gabe…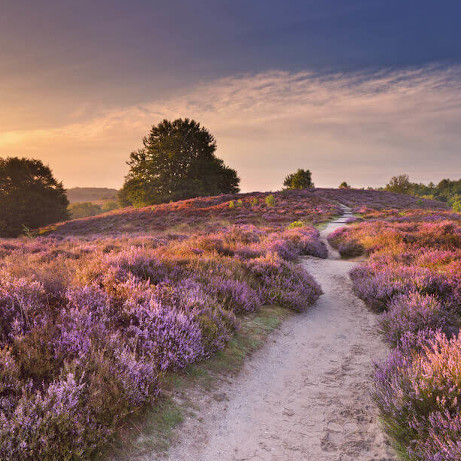 podcast 10/01/2021
S4 Ep 3: A "Narcissist in Recovery" Gets Real
Guest: Ryan King Ryan King knew he was gay from the time he was six years old. Despite this, he married a woman. In this double-length episode, Ryan sheds light on the abusive, narcissistic tactics he used to keep…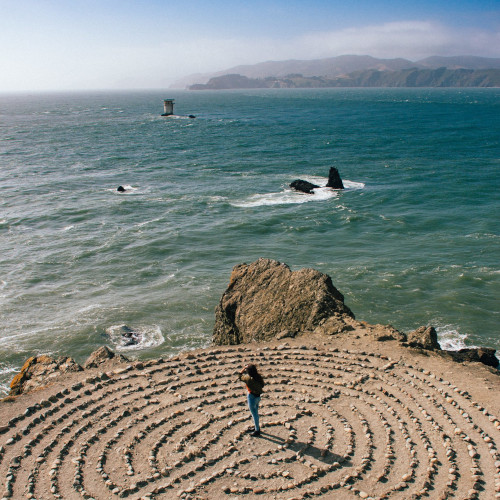 podcast 09/15/2021
S4 Ep 2: Learning to Trust Again with Dr. Debi Silber
Guest: Dr. Debi Silber Dr. Debi Silber is the founder of the Post Betrayal Transformation Institute and is a holistic psychologist, a health, mindset and personal development expert, the author of Trust Again: Overcoming Betrayal and Regaining Health, Confidence…
Straight Talk Blog
Blog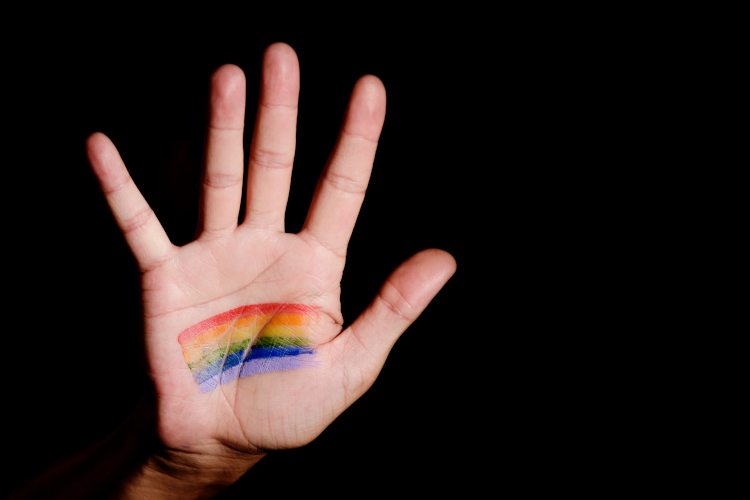 10/11/2021
To Our LGBT+ Partners on National Coming Out Day
By OurPath Today, October 11, is National Coming Out day. According to the Pew Research Center, for LGBT+ people, "realizing their sexual orientation or gender identity and sharing that information with family and friends is often a gradual process…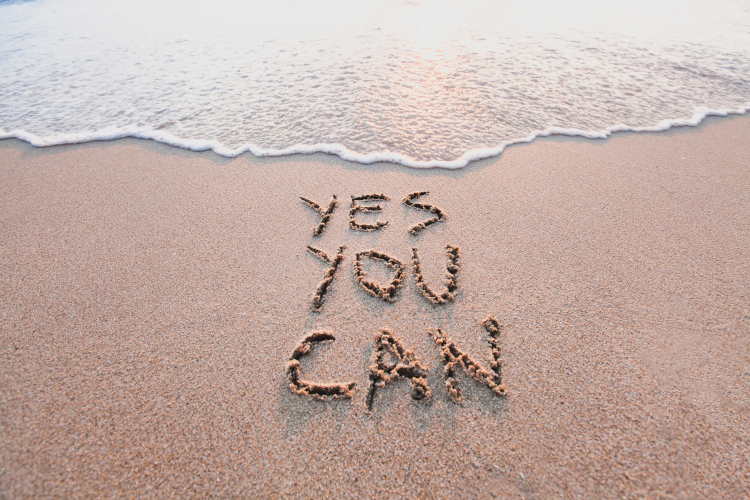 10/07/2021
Do The Thing
By Kelly Wilkins I've been battling what I thought was severe bone-on-bone arthritis for a few years now. It's kept me from doing a lot of the things I really love to do. Recently, my insurance decided that they…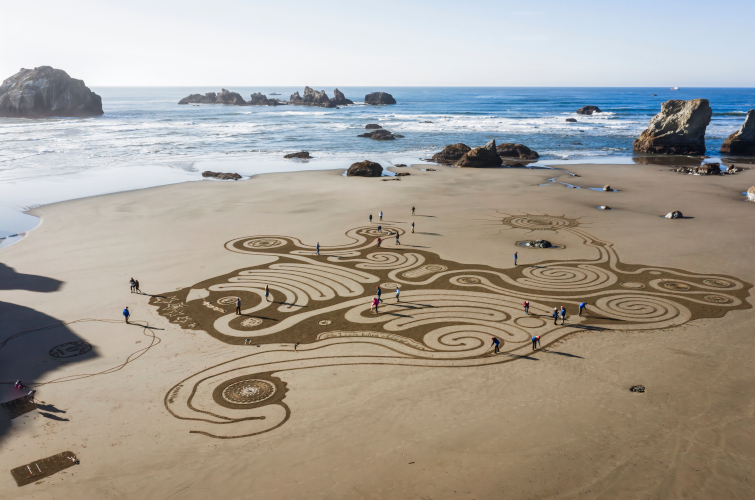 09/30/2021
What's in a Name?
By OurPath After two years of planning, the Straight Spouse Network officially rebranded as OurPath, Inc. And just like that, the 30-year legacy of SSN, beloved by so many of us, entered a new chapter. For many of you,…
our path videos
our path videos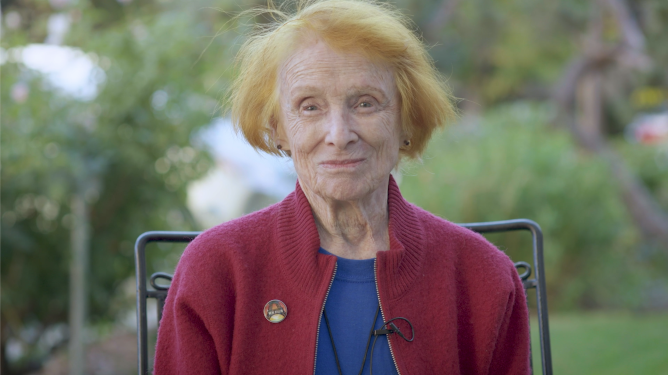 Welcome to Our Path
Founder Amity Pierce Buxton welcomes you to OurPath, formerly known as the Straight Spouse Network. Watch to learn about our organization's recommitment to our founding mission.