To Our LGBT+ Partners on National Coming Out Day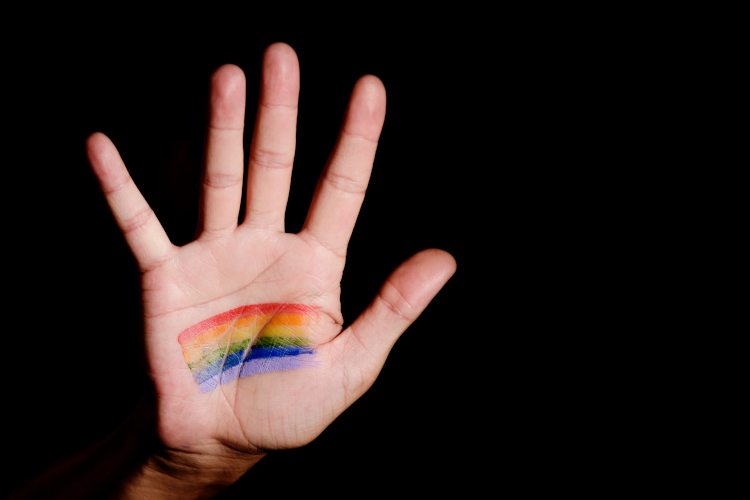 By OurPath
Today, October 11, is National Coming Out day. According to the Pew Research Center, for LGBT+ people, "realizing their sexual orientation or gender identity and sharing that information with family and friends is often a gradual process that can unfold over a series of years." If these LGBT+ people have Straight Partners, those partners are part of this process whether they are aware of it or not. This is why coming out well to your Straight Partner matters. OurPath, formerly the Straight Spouse Network, assists Straight Partners and Partners of Transgender People post discovery or disclosure. OurPath affirms that everyone deserves to live life as their authentic selves. However, we must consider the experiences of Straight Partners and Partners of Trans People in the coming out process, who are very often overlooked or even harmed.
A quick review of the Human Rights Council's resources for coming out includes articles on coming out at work, coming out to your doctor, coming out to extended family, and coming out as and LGBT+ BIPOC. Sadly, there are no resources listed for coming out to your Straight Spouse or Partner.
With that in mind, OurPath has compiled comprehensive guides for coming out as LGBT+ to your spouse or partner in a heterosexual relationship. These guides will cover possible responses to disclosure from Straight Partners as well as best practices to improve outcomes for entire families. When LGBT+ Partners come out with consideration and compassion for a Straight Spouse or Partner, it lays the foundation for faster healing and better co-parenting relationships down the road. We hope you'll use these resources to plan your coming out in a way that maximizes healing and minimizes harm to the entire family.
Guide to Coming Out as LGB to your Spouse or Partner
Guide to Coming Out as Transgender to your Spouse or Partner